Product Selection
Product Selection Tool
Specification Assistance
CAD, BIM and specs available
Quality Commitment
ISO 9001 certification
All types of projects
France & international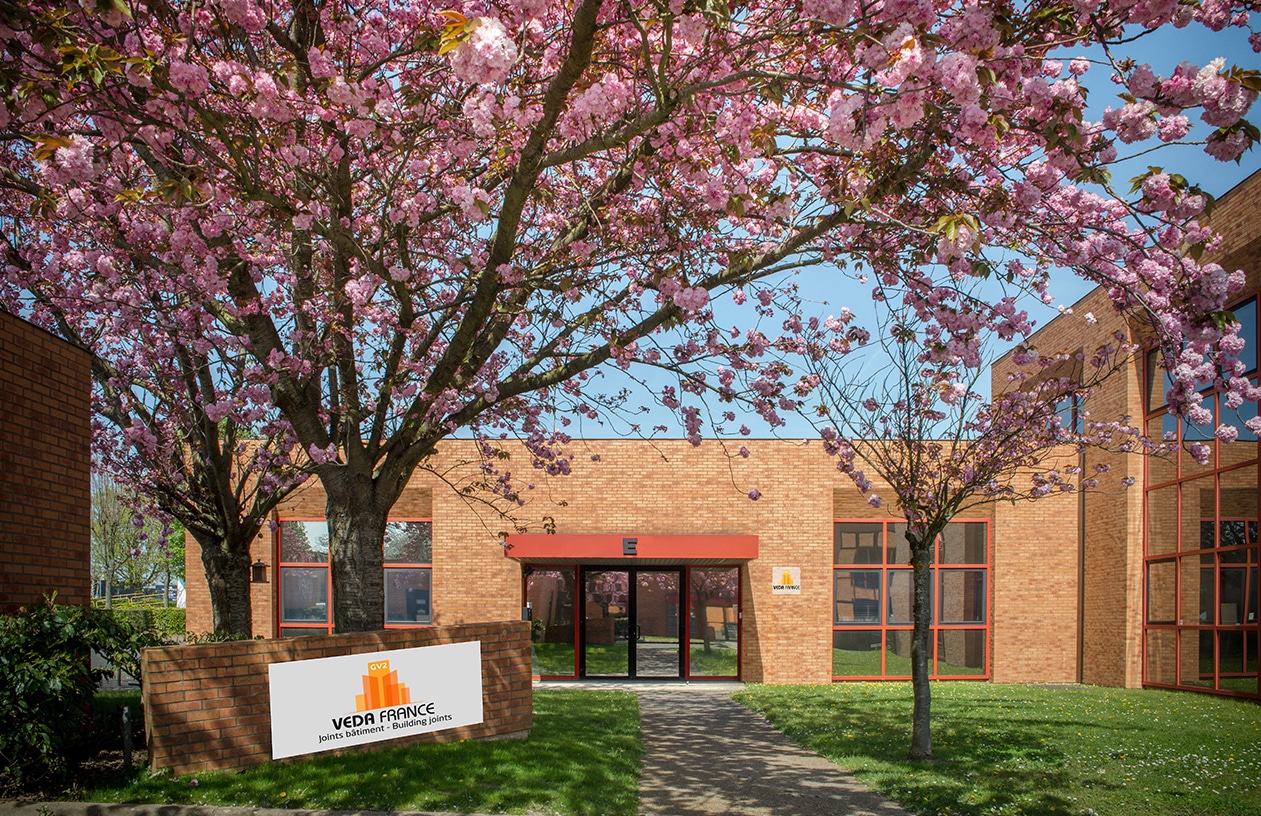 Official supplier of Building joints
For more than 30 years, we have been designing, developing and manufacturing technical expansion joint and passive fire barirer solutions.
Our wide range of products offers solutions for all expansion joints, from standard to seismic joints: joint covers, vertical joints, floor expansion joints, special heavy-duty joints, car park joints, etc.
Our VEDAFEU range is composed of firestop systems tested and certified, according to the most stringent: firestop ropes VEDAFEU C, firestop blankets VEDAFEU M, N and SV, firestop fillerboards VEDAFEU FB (fillerboard) firestop, VEDAFEU PU fire resistant polyurethane foam…
Our premises are ideally located only minutes from Roissy Charles de Gaulle airport hub. Our warehouse is located to the North of Paris, near major transport axes.
We offer solutions for both standard and seismic joints: joint covers, vertical expansion joints, floor expansion joints, etc.
Our VEDAFEU range is made of solutions tested and certified by recognized laboratories according to the most stringent standards.
Our control joints and decorative profiles are designed to absorb surface movement of floor finishing, while providing high-end finishes.
In order to offer a comprehensive expansion joint solution package, we offer complementary products such as waterproofing membranes, sealant, waterstops, etc.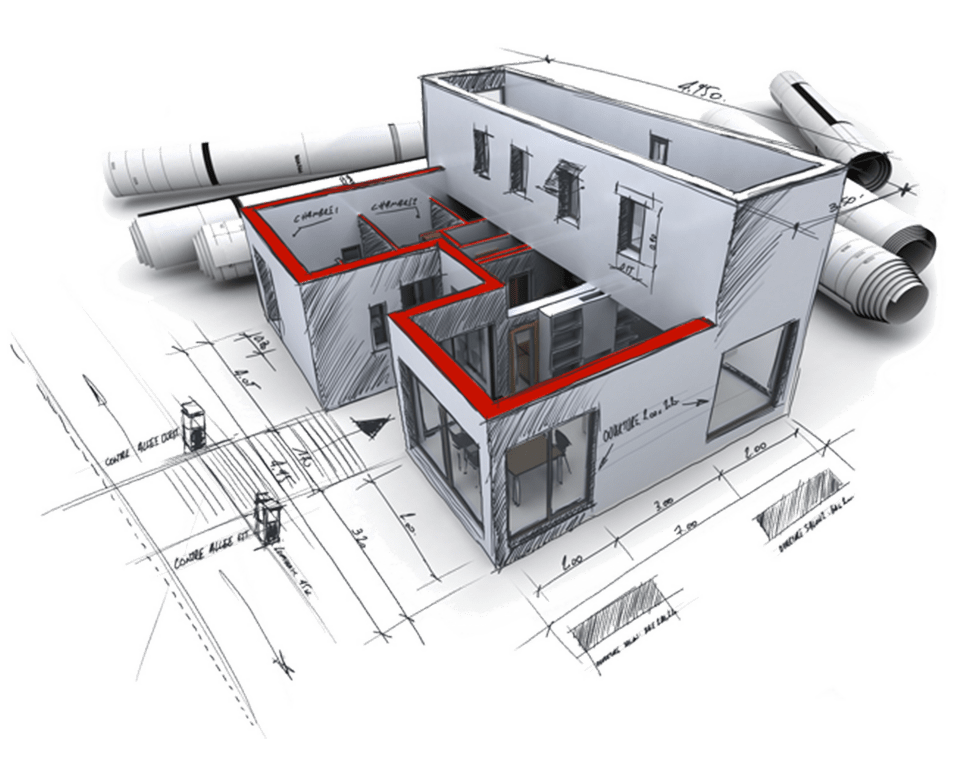 BIM, CAD and specification files available upon request
Our expertise, recognized by all construction professionals, is based on a constant desire to adapt to ever challenging technical requirements.
Working alongside with architects and engineers from the design stage of projects, we provide solutions adapted to the most complex configurations.
Thus, we provide our customers with BIM objects, CAD drawings and SPECIFICATIONS FILES in order to efficiently support them in the planning and design of their projects.
Discover some of our projects.